Hampshire & Isle of Wight Wildlife Trust South Down Group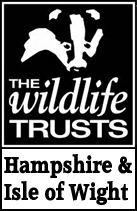 Purpose and Aims of the Group
The South Down Group holds talks and publishes a newsletter about environmental matters for members of the Hampshire & Isle of Wight Wildlife Trust ('HIWWT') and other people interested in local wildlife and the natural environment in the area between Petersfield and Portsdown Hill. Details of our forthcoming Talks are shown below and the Newsletters that the Group has issued since 2013 can be read by clicking on the titles in the table below.
The Committee
The Groups activities are organised and managed by the Committee whose members and roles are shown in the table on the left of the screen. Peter Leversha relinquished the Chairmanship of the Group in March 2018 and Sylvia Leversha also retired from her role as Membership Secretary that month. Deryn Hawkins succeeded Peter as Chairman, handing over her role as Treasurer to Alan Key. Rosemary Clarke has been appointed as Events Organiser arranging the monthly Talks and booking the Speakers. The Group is very grateful to Peter and Sylvia for their many years valued service to the Group, and look forward to continuing to welcome them at future meetings.
As Peter and Sylvia have left the Committee we need new members to join it to ensure that we have enough people to run the Group effectively. The Committee's duties are not onerous, involving just three Committee Meetings each year. Please contact any member of the Committee if you would be interested in joining it or want more details about what it would involve.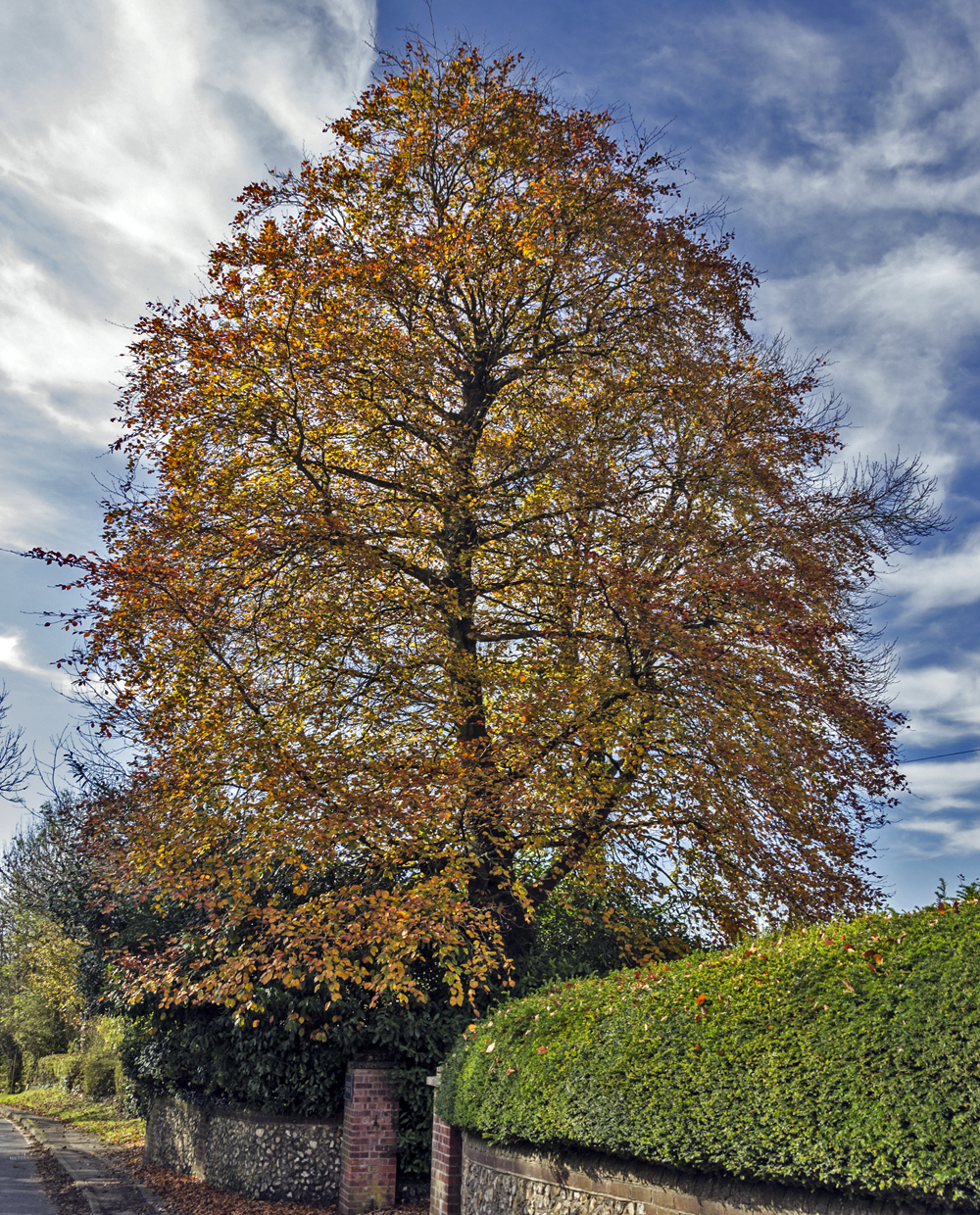 You can do this either by sending them an email by clicking on their name in the table on the left of the screen or speaking to one of them at our next Monthly Meeting.
Talks and Speakers
Our Talks cover a wide range of topics and are frequently relevant to our changing environment and the challenges the world faces if it is to protect itself for the benefit of all species, including humans. They are usually given by a visiting speaker and are held each month on a Wednesday evening from 7.30pm to 9.30pm at St Wilfrid's Church Hall, Padnell Road, Cowplain PO8 8DZ. Padnell Road is opposite the Co-op on London Road in Cowplain and the Church is about 200 metres along the road on the left. There is a large car park at the end of the drive that runs down the left side of the Church building. The Hall is upstairs and is reached through a door on the same side of the building as the car park.

There is an admission charge of £3.00 to pay for the Hall and refreshments and non-members are welcome.

There is always an opportunity for questions and discussion about the Talks at the end of the Meeting.

Details of the Talks planned so far for 2018/19 are shown below.

We will be bringing the 'shop in a box' to our Meeting on 17th October for you to purchase some Trust goodies such as their wonderful 2019 calendar, Christmas cards and other gifts. Yes, it's coming up to 'that time of year'!
Forthcoming Talks

An illustrated Talk about the geology and ecology of chalk streams and winterbournes which are streams that dry up in the summer and reappear during wetter winter months. The Talk will by presented by Community Catchment Officer Maggie Shelton who is developing The Watercress and Winterbournes Project which you may have read about in our Spring magazine and which is being supported by the Heritage Lottery Fund to protect and improve the headwater streams of the Test and Itchen rivers that are the lifeblood of our chalk rivers.
Joe Williams, ranger at Queen Elizabeth Country Park, will give an illustrated talk on the wildlife and management of the nature reserve and the Buriton Chalk Quarries.
An illustrated talk by photographer Rosemary Webb about what fungi we might find in the area at this and other times of the year.
This two-acre grassland and scrub nature reserve site owned and managed by Hampshire & Isle of Wight Wildlife Trust adjoins Langstone Harbour and started life as part of the Portsmouth to Arundel Canal in the early nineteenth century. Find out about an area of industrial heritage that has been used to form a wildlife haven with an abundance of insects, birds, amphibians including ground lizards and salt marsh plants.
Talk by expert Chris Matcham on the history of hedgehogs, the reasons for their decline and how we can all play our part in helping to increase their numbers.

Subjects to be covered by subsequent Talks will be announced as soon as they have been arranged. In the meantime we will welcome any ideas or suggestions for subjects or speakers for future meetings which you can give us by contacting our Chairman either at one of our monthly meetings or at any time by email.
Past Talks
18th October 2017: Secrets of the Solent

Tim Ferrero, the Head of Marine Conservation for HIWWT, gave us a Talk about the Trust's Marine Team's project describing how they work with communities and sea-users to promote the network of marine protected areas and safeguard our local seas. Tim also told us how we can get involved in helping to enhance our local marine life as well as about The Marine Conservation Zone Project
15th November 2017: The Return of One of Our Favourite River Inhabitants

Elaina Whittaker-Slark, the Lead Ranger (Western Downs) gave us an illustrated Talk about the work the South Down National Park has been doing to reintroduce the Water Vole population into the River Meon which has been devastated by predators, mainly the American Mink. Elaina took us along the River from the sea to its source showing how the plant life along its banks has been restored to provide habitats for Water Voles, and how the American Mink has been caught and removed. It was fascinating to see the before and after pictures showing how different sections of the river have been transformed and how straight sections have altered to vary the flow of the water. It was particularly impressive to see how the concrete-floored section through East Meon has been covered with stone and vegetation to provide a natural environment without affecting the flood protection provided by the channel. The Talk concluded with some wonderful videos provided by David Strutt of voles and other animals seen on the river bank at night taken with motion sensitive cameras.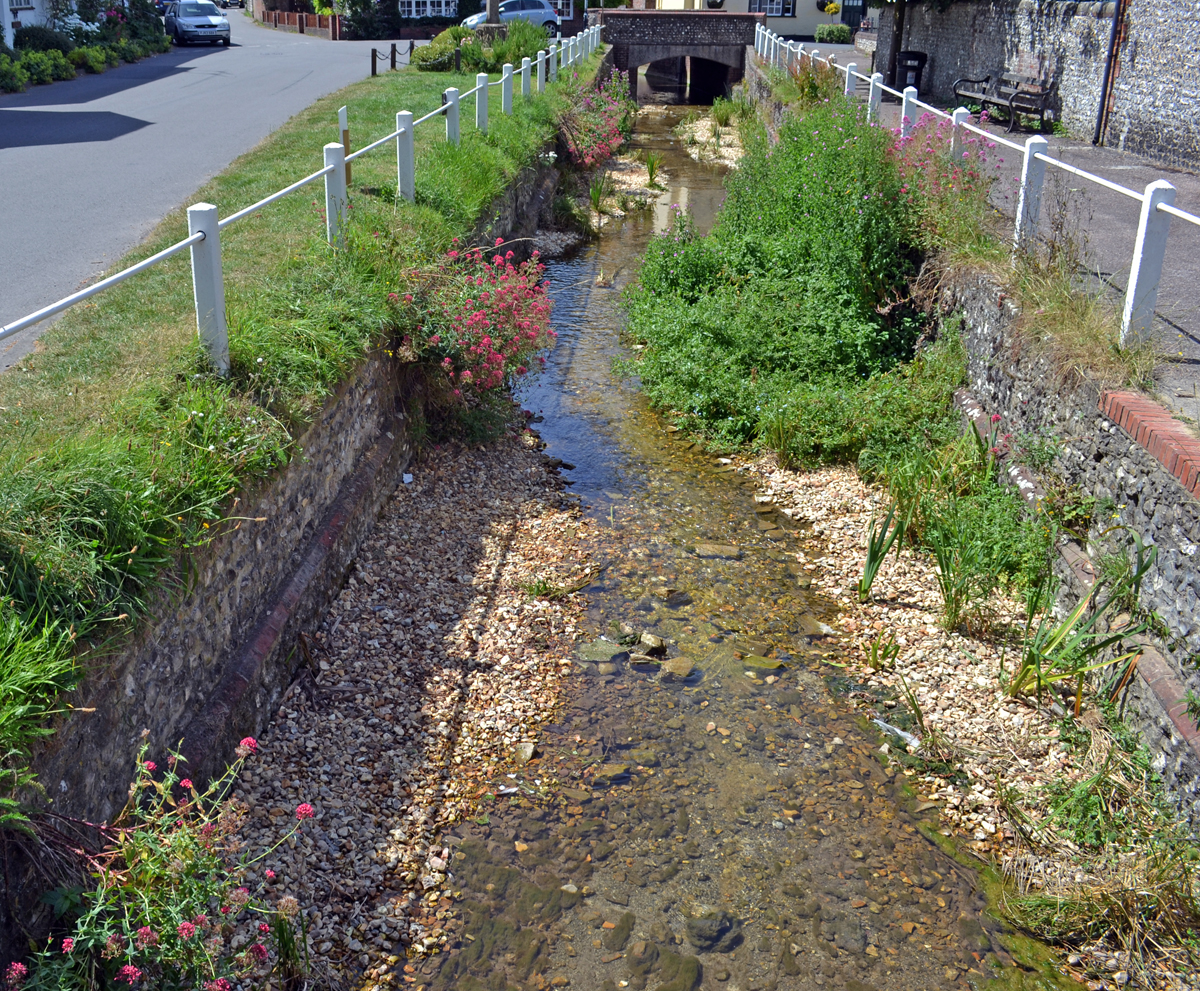 17th January 2018: The Butterflies of The Meon Valley

Ashley Whitlock from Butterfly Conservation Hampshire and Isle of Wight Branch presented an illustrated Talk about the Butterflies found in the Meon Valley. Ashley explained how and where to spot some of the less obvious butterflies in our local area, such as Purple Emperor and White Admiral. He also mentioned the work that is being done in specific sites in order to be able to release species back into the wild where numbers have fallen dramatically due to habitat loss resulting from over-grazing among other things. He also explained how different habitats attract different butterfly species. The members of the Group at this well-attended meeting learned alot about what we can do to help with the work of Butterfly Conservation.
21st February 2018: A Colourful Presentation of Birds Photographed Around The World

Wildlife enthusiasts and South Down Group members Deryn Hawkins and Alan Key showed some of the wildlife photographs they have taken over many years, including those of birds in Asia, Africa, South and Central America and other countries they have visited. Alan filled up every minute available showing about 500 illustrations of birds from the Arctic to the Antarctic and points in between.
21st March 2018: Urban Wildlife and its Conservation

Wildlife Trust ecologist Dr David Rumble presented an illustrated Talk about the value of preserving our local wildlife and countryside and the importance of raising local awareness and involvement in Biodiversity conservation. David referred to a recent UK Wildlife Trust report that urges developers to create nature friendly housing by planting wildlife rich community green spaces, walkways and gardens. He also discussed ways that we can improve our local Biodiversity by creating wildlife friendly gardens and public areas by planting nectar-rich flowers, shrubs and trees, as well as providing bird feeders and creating ponds. He said that even a block paved front garden can be improved for wildlife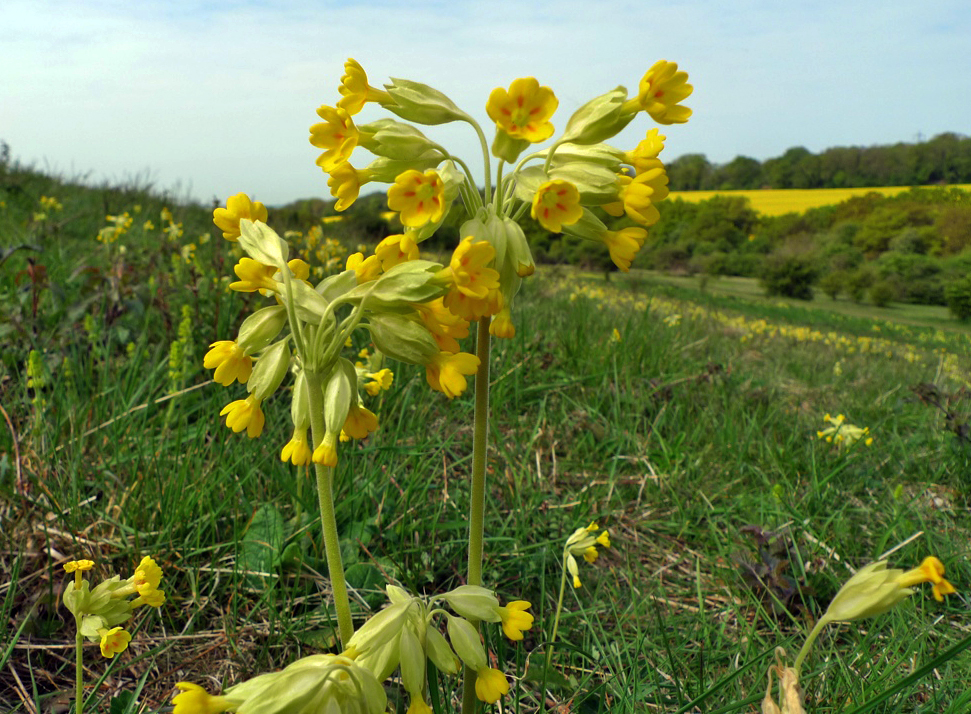 and made more attarctive by adding tubs and containers.
18th April 2018: Local Wildlife Caught on Camera During 2017

A special meeting held in conjunction with Horndean Biodiversity Group at which local naturalists, recorders and photographers showed pictures of amazing plants and animals all seen locally in 2017. The programme for the Meeting can be found on this link.
Walks
Walks are arranged in our area for the summer months by members of the Hampshire and Isle of Wight Wildlife Trust.
Details of next summer's walks will be shown on this page as soon as they are known.
Further Information
If you have any comments about this webpage or think that anything should be added or changed please email the webmaster.
Information about matters related to our activities can be found on the websites listed below.
Wildlife in Portsmouth & Havant
Hampshire Biodiversity Information Centre ('HBIC')
The South Down Group works closely with the Horndean Biodiversity Group whose website can be found by clicking on the logo at the bottom of the screen.