Hampshire & Isle of Wight Wildlife Trust South Down Group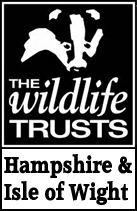 Purpose and Aims of the Group
The South Down Group holds talks and publishes a newsletter about environmental matters for members of the Hampshire & Isle of Wight Wildlife Trust and other people interested in local wildlife and the natural environment in the area between Petersfield and Portsdown Hill.
The Newsletters that the Group has issued since 2013 can be read by clicking on the titles in the table below.
Please contact any member of the Committee for more information about the Group and its activities as well as how you could get involved. We are always looking for new people to join us and be ready to take over when existing members retire so that the future of the Group can be assured. If you would be interested in joining us please speak a member of the Committee at one of our meetings or walks or send them an email by clicking on their name in the table on the left of the screen.
If you have any comments about this webpage or think that anything should be added or changed please email the webmaster.
Talks and Speakers
Our talks and speakers cover a wide range of topics and are frequently relevant to our changing environment and the challenges the world faces if it is to protect itself for the benefit of all species, including humans.

Our Talks are held monthly on a Wednesday evening from 7.30pm to 9.30pm at St Wilfrid's Church Hall, Padnell Road, Cowplain PO8 8DZ. Padnell Road is opposite the Co-op on London Road in Cowplain and the Hall is about 200 metres along the road on the left.

The Hall has a large car park behind the building at the end of the drive that runs down the left side of the Church.

There is an admission charge of £3.00 to pay for the Hall and refreshments and non-members are welcome.

There is always an opportunity for questions and discussion about the Talks at the end of the Meeting.

Details of the Talks planned so far for 2017/18 are shown below.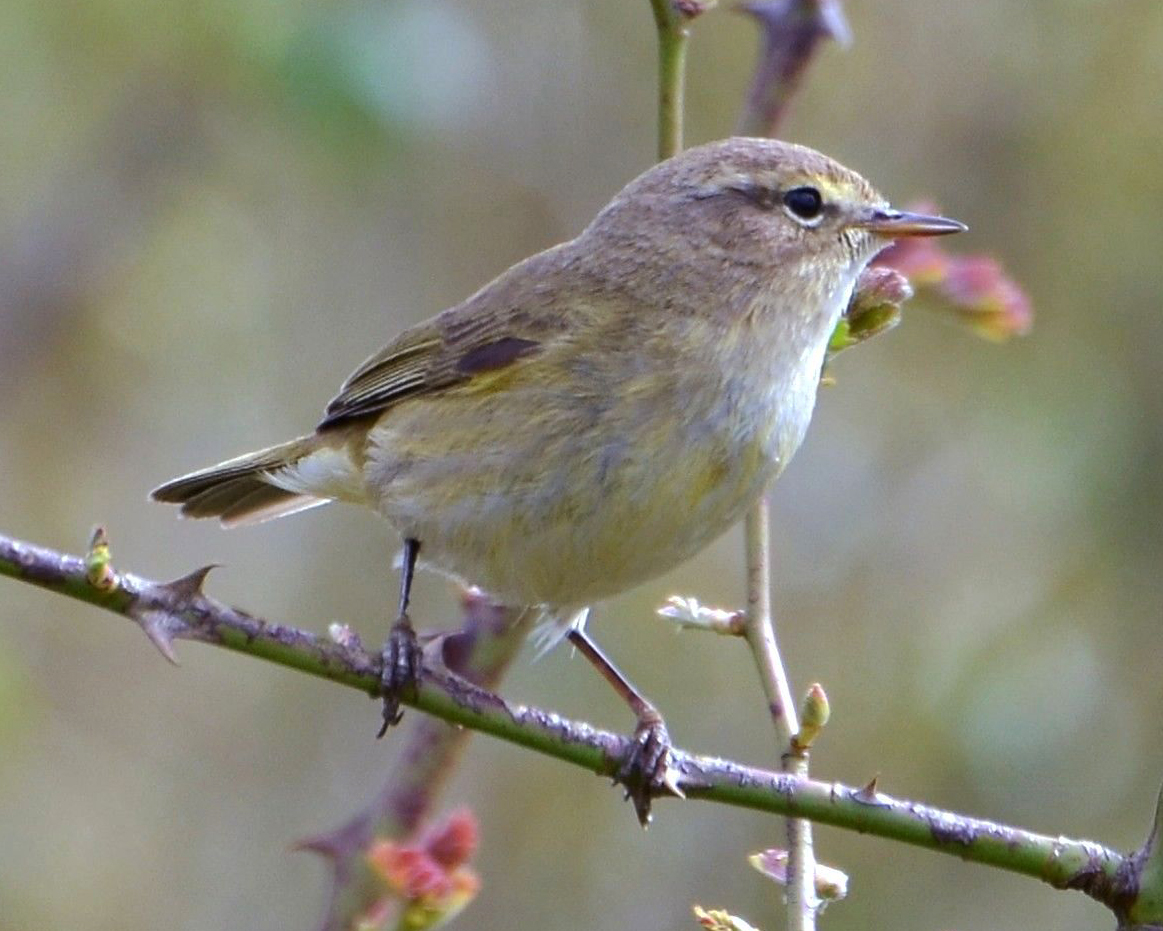 18th October 2017: Secrets of the Solent

Owain Masters will give a Talk about the Trust's Marine Team's project describing how they work with communities and sea-users to promote the network of marine protected areas and safeguard our local seas. Find out how you can get involved in helping to enhance our local marine life.
15th November 2017: The return of one of our farvourite river inhabitants

Elaina Whittaker-Slark, the Lead Ranger (Western Downs) will give a Talk about the South Down National Park programme to reintroduce the Water Vole population into the River Meon, which have been devastated by predators, mainly the American Mink. Learn how we can assist with the project to protect these river bank creatures.

Subjects to be covered by subsequent Talks will be announced as soon as they have been arranged. In the meantime we will welcome any ideas or suggestions for subjects or speakers for future meetings which you can give us by contacting our Chairman either at one of our monthly meetings or at any time by email.
Walks
The following walks have been arranged in our area for the summer months by members of the Hampshire and Isle of Wight Wildlife Trust. Click on the title of a walk for more information about it.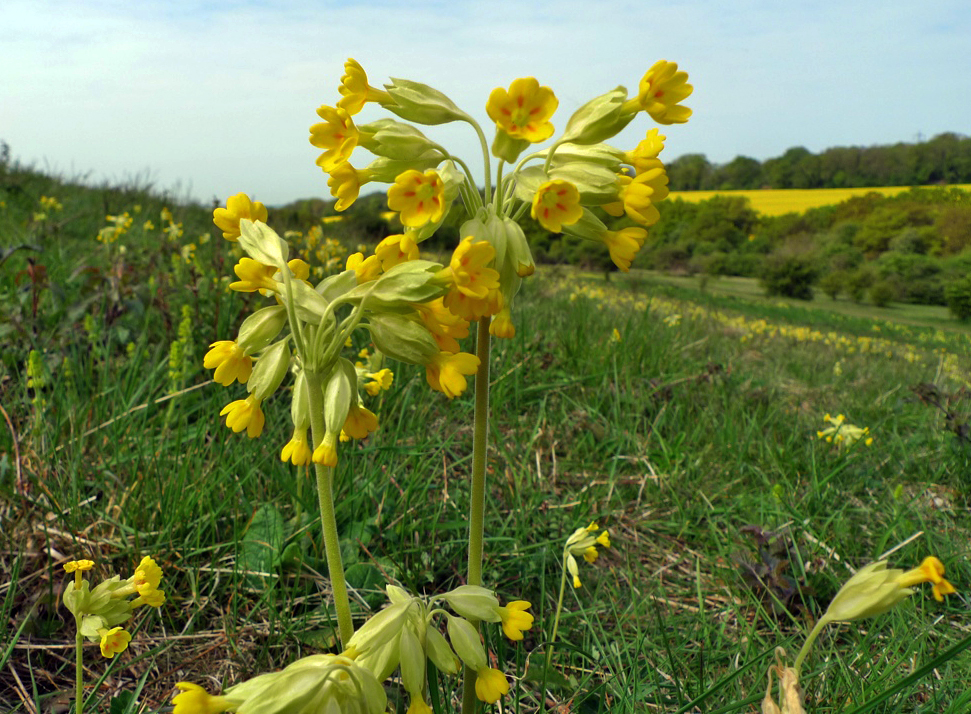 All members are welcome although it is helpful if you can let the leader of the walk know that you will be coming. Children must be accompanied by an adult.

There is no charge for walks but donations to Hampshire & Isle of Wight Wildlife Trust to go towards habitat and species conservation will be welcome.

For all walks please wear appropriate clothing and footwear for the weather conditions and bring any refreshments you might need. Leaders will endeavour to avoid any hazardous areas but please let them know at the beginning of the walk if you think you might have any problems.


A circular walk that includes Yoell's Copse, ancient lanes and native trees at their best. Muddy if it is wet.
Meet in Jubilee Field car park, Crouch Lane, off Catherington Lane. Map Ref:SU695135.
Leader John Vigay. Suggested donation £1.50.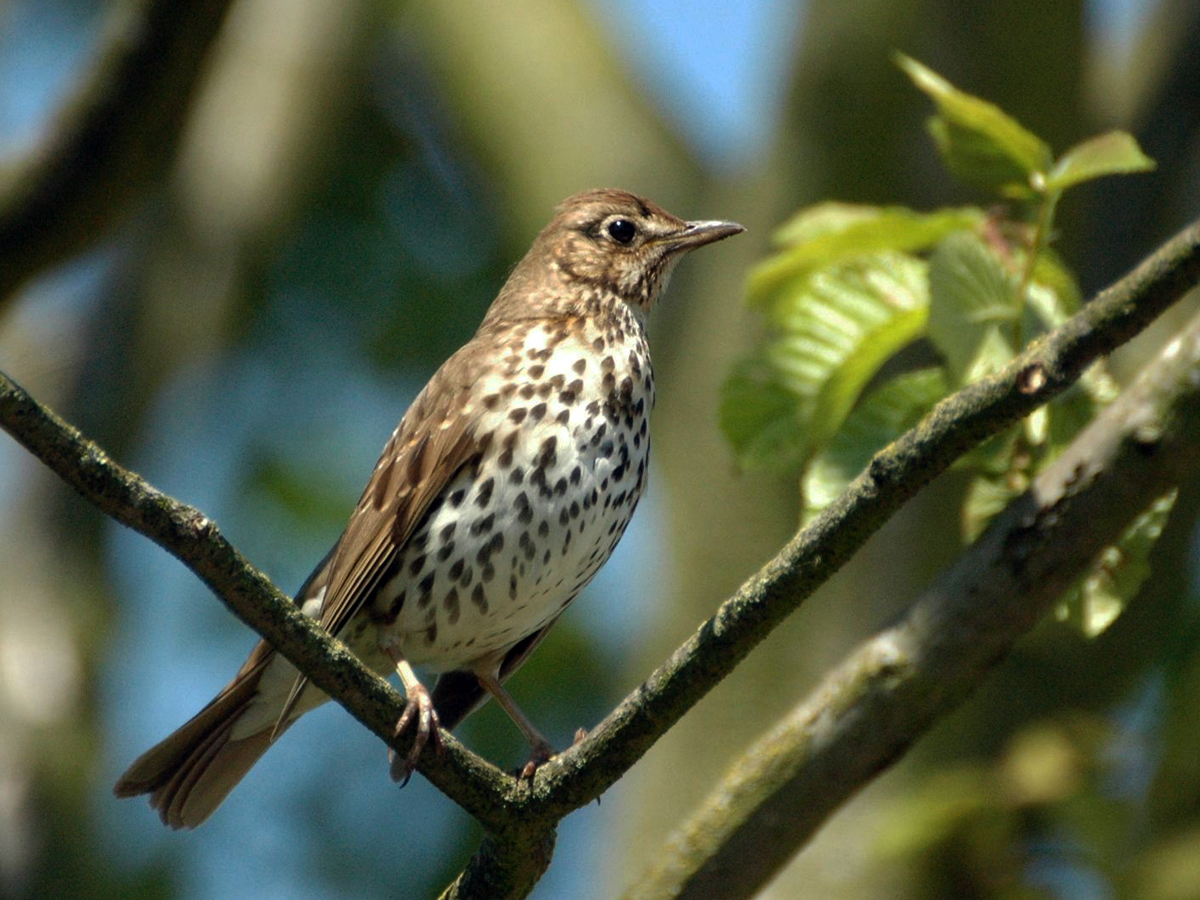 Join us to see what this year's display of cowslips and orchids is like. There may be steep slopes.
Meet in Limekiln Lane, Butser. Map Ref:SU710198. Do not use car park as it may be locked at the end of the walk. Dogs on leads welcome.
Leader John Goodspeed. Suggested donation £1.50.
A leisurely walk along the Hill looking out for the flora and fauna of this special area of our County.
Meet in the car park opposite the Churchillian Public House, Portsdown Hill Road PO6 3LZ. Map Ref:SU662064.
Leader John Goodspeed. Suggested donation £3.
Come and see some of the flowers of this great bit of chalk downland and hopefully some birds.
Meet in the lay-by off Jim Callaghan Drive PO6 4EZ. Map Ref:SU632065. Dogs on leads welcome.
Leader John Goodspeed. Suggested donation £1.50.
Explore some locally unusual heathland habitat for flowers. People with limited mobility please contact organiser in advance.
Meet at the end of Padnell Road Cowplain PO8 9AA. Map Ref:SU698112. Dogs on leads welcome.
Leader John Goodspeed. Suggested donation £1.50.
Saturday 5th August at 10:15am: Downs and Hangers around Finchdean

A 3 mile walk to admire the flowers and wildlife around Idsworth and Finchdean areas.
Meet and park in the centre of Finchdean near the pub at PO8 0AU. Map Ref:SU738126. Dogs on leads welcome.
Leader John Vigay. Suggested donation £1.50.
Further Information
Information about matters related to our activities can be found on the websites listed below.
Wildlife in Portsmouth & Havant
Hampshire Biodiversity Information Centre ('HBIC')
The South Down Group works closely with the Horndean Biodiversity Group whose website can be found by clicking on the logo at the bottom of the screen.